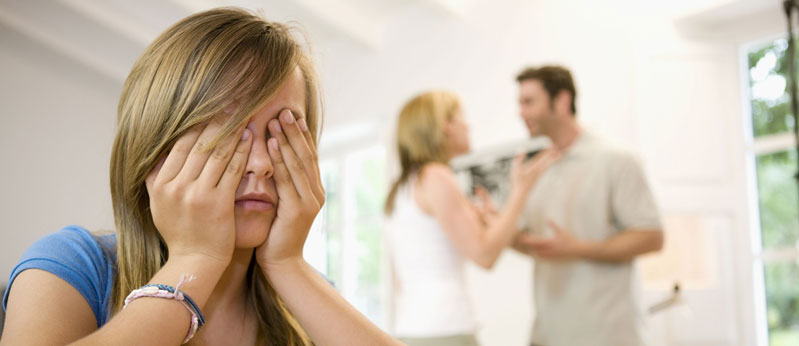 22
Feb
Astro Tips to Prevent Divorce
Posted by admin
Marriage is a beautiful relationship. This nuptial knot is a sacred ritual involving two people where both of them pledge to live together for a lifetime and share their joys and sorrows. This relationship is full of love and care for each other. However, it so happens that things do not go the way we want and they end up leaving us in a state where we stop caring. The same thing happens in a marriage where the couples stop caring about each other and things take an ugly turn. Things reach a situation when both the partners want a separation from each other.

There are various causes partners might go in for a divorce:
1. Mangal Dosha might be affecting the relationship between the two.
2. Kundli matching might not have been done before marriage.
3. Malefic effects might have a negative impact on the marital relationship.
4. There is also a Dosha called Nadi Dosha which might impact the marital bliss.
5. Evil eye or black magic is another major reason.

However, astrology can help you. You can consult the vedic astrologer in delhi. In order to prevent breakup or divorce, the partners can perform the following astrological remedy:

This remedy should only be performed on a Friday in Shukla Paksha when the Moon has an auspicious position in the birth chart. Make sure that the place where you are going to perform this astrological remedy is neat and clean. You should wash the place with the holy Ganga water in order to purify the place.
After that, you need to take a woolen blanket of red colour and sit on it facing the north direction. You need to worship goddess Parvati and recite the following mantra:

While chanting the mantra you should offer green lentils to the goddess. Once you are done with the mantra reciting, you should pray to goddess Parvati or your family god to bless you with a peaceful and happy married life.
After that, take a red colour cloth, fold it four times and put it on a square-shaped wooden box. On its right-hand side, put the picture of goddess Parvati and light a diya of pure ghee. Also, put 108 green lentils in the bowl.
Offer all these lentils to goddess Parvati and feed it to the birds after revolving it around yourself for seven times.
Make it a habit of performing this remedy for 21 or 31 consecutive days with pure feelings and you will soon witness the magic!!Come and seek the services of the best Indian astrologer and get all issues settled!!