The Best & Famous Indian Astrologer in Delhi – Pt. Amar Sharma Ji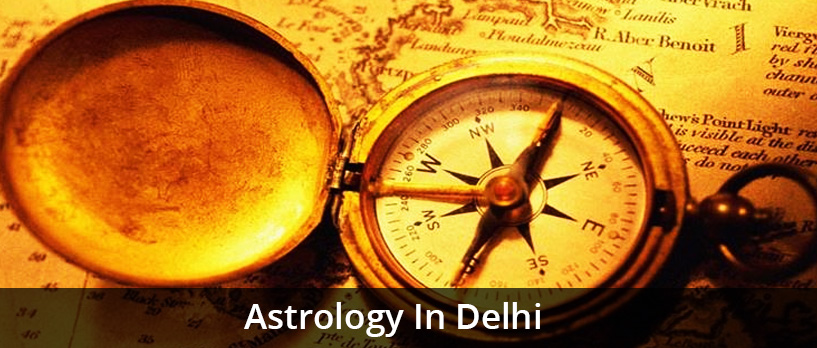 Life is not as easy as it seems. It is full of challenges and struggles. Sometimes, it fills the life of people with happiness, and other times, it makes people to face several kinds of problems. Life gives us so much pain. There are several people in the world that takes problems positively and deal with them patiently, but also, few people don't have patience to deal with life problems. For them, life becomes not less than a challenge when such situation arises. Yes, it's right! So, what's the solution for such people?
It is usually said that the god is seeing everything and to help us get rid of such scenarios, he has sent a helping hand from the heaven, which is known as astrology. With several years of experience and expertise in astrology field, the best Indian astrologer Pandit Amar Sharma has been helping everyone to ease their life and put their mind at ease.
Meet the top most astrologer in Delhi, India
Coming from a family of leading astrologers, Pandit Amar Sharma was given the knowledge of Indian Vedic astrology and Vastu Shastra at a very young age. He has done a lot of research about the planetary positions of stars and other planets, and learnt about it. Our top most astrologers Pandit Amar Sharma have a wide knowledge of birth chart and horoscope readings. He uses his divine powers and dynamic thoughts to make predictions about one's past, present and future life. Pandit Ji has been given the astrology knowledge by his ancestors and serving as a helping hand for everyone going though the bad phase of their life. He is an expert in Numerology, Gemology, Palmistry, Face Reading, and Vastu Shastra Reading. Pandit Ji provides only those solutions that are not only effective, but also deliver the long lasting effects. Contact our famous Pandit Ji to know him more.